Auger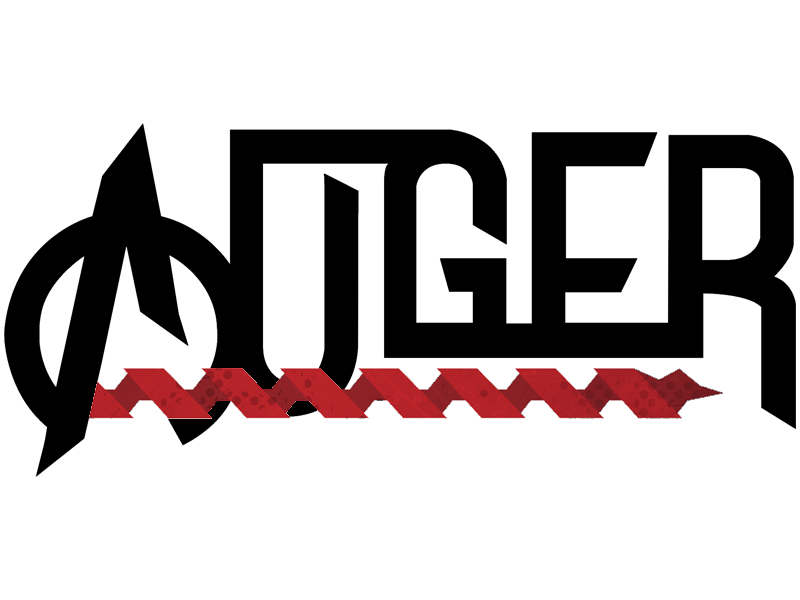 From within the endless warren of tunnels, in the darkest depths of the mine, a new sound awakens.
« The Awakening » is the exciting debut album from the dynamic-darkwave duo, AUGER. Forged in the industrialised north of England, AUGER's hard-hitting and hyper-melodic approach to music is a true breakthrough in the goth/industrial scene.
AUGER's sound takes influence from the likes of BLUTENGEL, PROJECT PITCHFORK and DIARY OF DREAMS mining the finest paydirt from all scenes of music, both new and old. Whilst listening to the album, you can't help but hear and experience a comprehensive range of different musical-ores from industrial, to darkwave, to metal all smelted together to create a truly unique casting of songs.
From start to finish, the thirteen tracks take you on a journey of self-discovery, mourning, and regret. As it follows August, an aristocrat and owner of a successful mine, and his head miner and long-term friend, Erwin. As they race against time to save August's wife from a wendigo, a gaunt, emaciated and violent creature, formed within the darkest depths of the mine.
1
to
12
(from a total of
12
)