BASSZILLA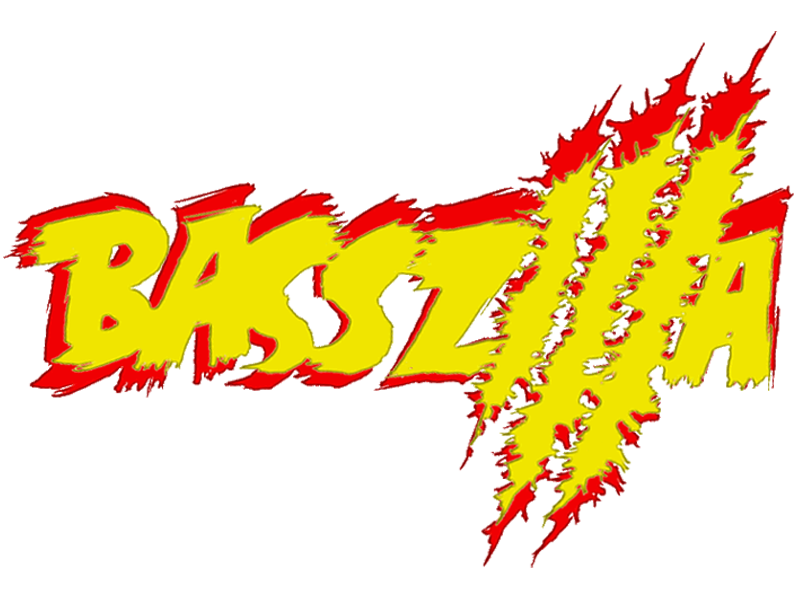 Unleashed by award winning french DJ/producer from Germany, Resistanz is proud to introduce to the UK, BASSZILLA - monster of electronic beats!
Created in 2014, the beast began an assault on the dance floors of the german club and festival-scene with hard and merciless tunes, which - even in the same year - ended up with a headlining show at the Pley!-Festival together with stars like Westbam, Gayle San, etc. Only a short time after that, a gig with Niels van Gogh followed on from the festival success, aswell as many other shows across Germany and France.
With a unique mix of EDM, acid, nu-rave and death-electro, BASSZILLA released his first EP in May 2014 through label "darkTunes Music Group", this carried the sound of BASSZILLA out of the club/festival settings and right into homes, car stereo's and mp3 players of the fans. He has also released several « BEASTMIX » 1 hour live DJ set recordings which are free to download on iTunes and soundcloud.
Mankind has failed in stopping BASSZILLA with conventional weapons of reason and calmness, this monster of the beats is no ordinary one: He is BASSZILLA, hear his bassline roar!
1
to
14
(from a total of
14
)